Sari Pacifica Resort Redang Island, Terengganu
Lot 87 & 88, Pantai Pasir Panjang, Pulau Redang, Terengganu, Malaysia
Featured Holiday Packages
Find great deals, bigger savings and awesome rewards with the latest promotions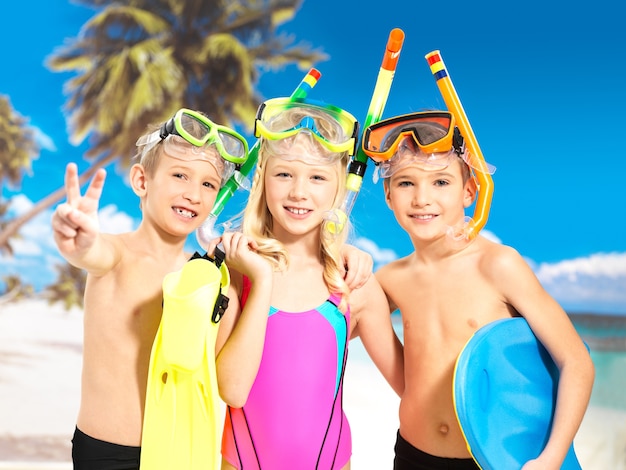 3D2N TWIN ISLAND SNORKELING PACKAGE
• Minimum stay (2) nights
• Validity: 25 Feb 2022 until 30 Nov 2022
4D3N TWIN ISLAND SNORKELING PACKAGE
• Minimum stay (3) nights
• Validity: 25 Feb 2022 until 30 Nov 2022
• Minimum stay (1) night
• Validity: 25 Feb 2022 until 30 Nov 2022
Sari Pacifica Resort Redang Island
Loud roar and constant laughter can be heard while you are in Sari Pacifica Resort Redang Island, as this is a land of joy. Each and every hotel guests will be entertained and swap off their feet with the sense of happiness and relaxation during their stay here. Friendly and outgoing hotel staffs will greet each guest with warm smiles and welcoming greetings each time; making our resort one of the friendliest resort around the island. Aiming to wash away all worries and stress of our guest, we at Sari Pacifica Resort & Spa Redang Island only offers the best of the best.
We offer a wide selection of amenities that add hype to the whole staying experience
Tudor architecture is a style of architecture that developed in England between 1485 and 1558. It was a transitional style, mixing elements of Renaissance architecture with a Gothic style found mostly in England called Perpendicular Gothic because it emphasized vertical lines.